This deal will eventually become $29 for a full 12 months of the same service you can get for less than half price right now.
With only one active ad listing you can collect leads from your own back office at this site where you also create your ads.
Your listing stays active for 1 year and that means if you have a product or service that local people in your area are looking for, you have a better chance making sales and earning money with your business.
It is called local business advertising.
Look closely at the search features built into the site.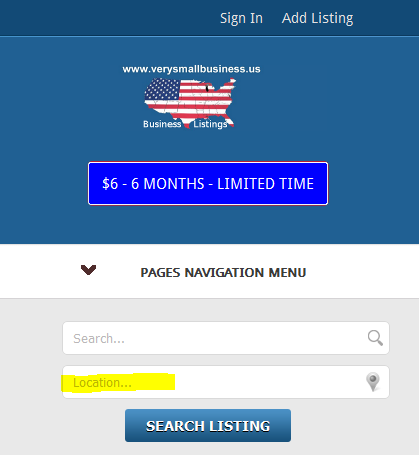 Take a look at some numbers associated with local business advertising!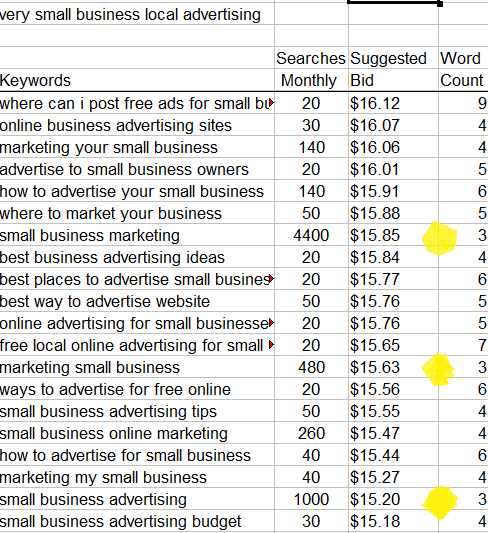 You are running a business and you do need to sell don't you?
Of course, there is no guarantee you will sell anything!
The only guarantee you will have is an inexpensive  and effective listing to help you sell what you offer through your business.